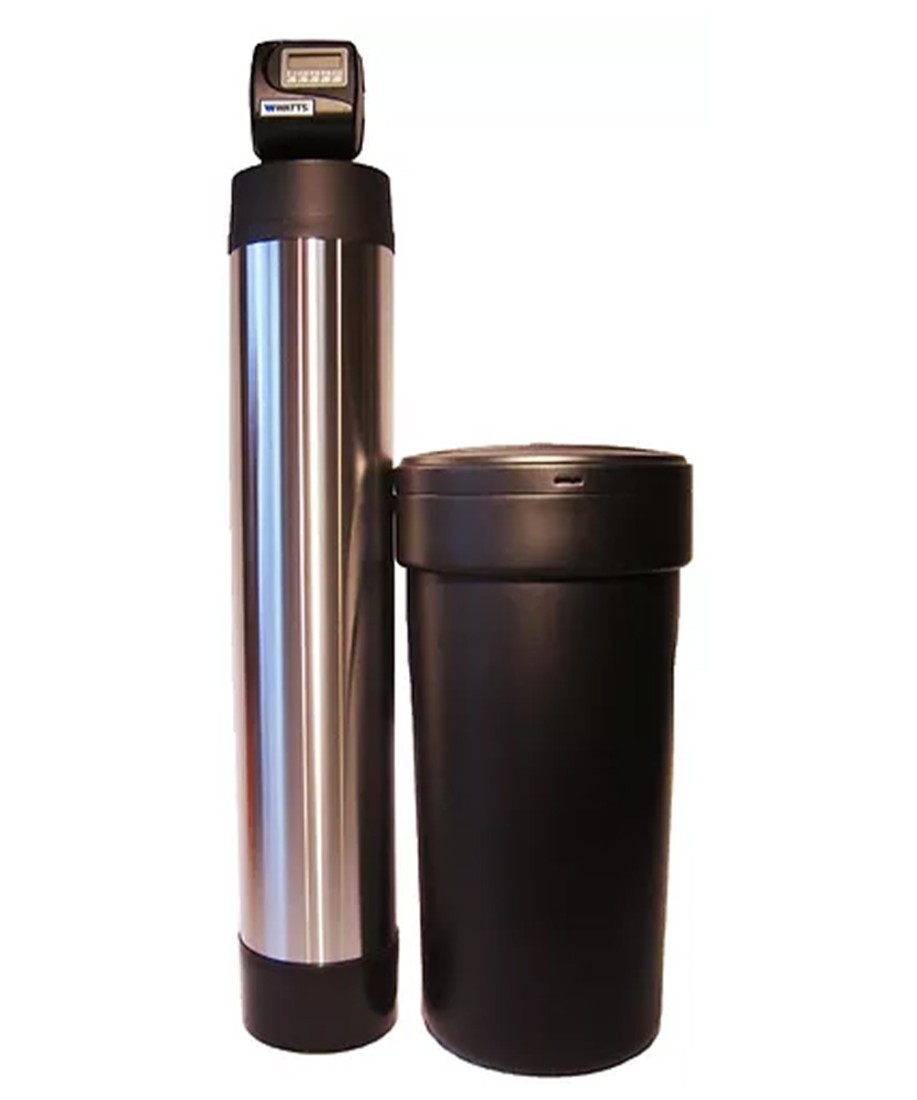 Our Whole Home Water Conditioners
---
At San Diego Pure Water, we believe in the power of pure water. That's why we offer only the most reliable water softeners and water filters for your home. We know that access to clean, safe water can improve your quality of life in many ways.
It can help you stay healthy by reducing the risk of developing diseases and conditions like diabetes, heart disease, and cancer. It can save you money on things like bottled water or disposable filters for your home. What's best of all? It can make you feel good about yourself and your family, knowing that every single day, you are making a difference in your community by using less water.
None of this is possible without a reliable water softener or filter system! That's why we're here at San Diego Pure Water, offering an array of state-of-the-art equipment designed specifically to meet the water conditioning needs of our customers in San Diego.
Get In Touch