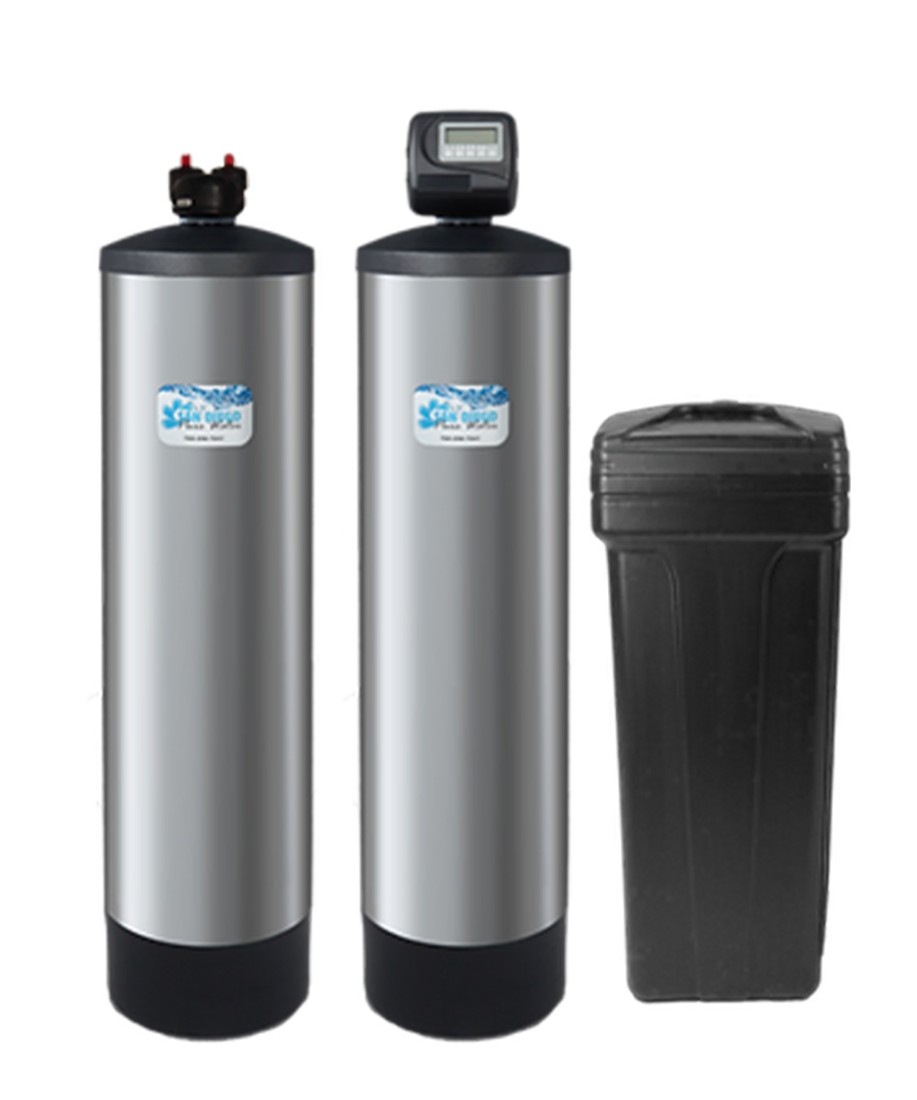 Water Toxin Reduction Systems
San Diego Pure Water is a water filtration company that offers the SmartPure Home Water Management System, designed to remove toxins and contaminants from your San Diego home's tap water. This system can substantially reduce harmful pollutants and provide virtually toxin-free soft water throughout the house.
In addition to removing contaminants and toxins, the SmartPure System provides better-tasting water, softer hair, and fewer skin problems and irritations caused by hard water,—all at a low cost. A quality toxin reduction system is an investment in protecting the safety and health of your home for years to come.
Get In Touch