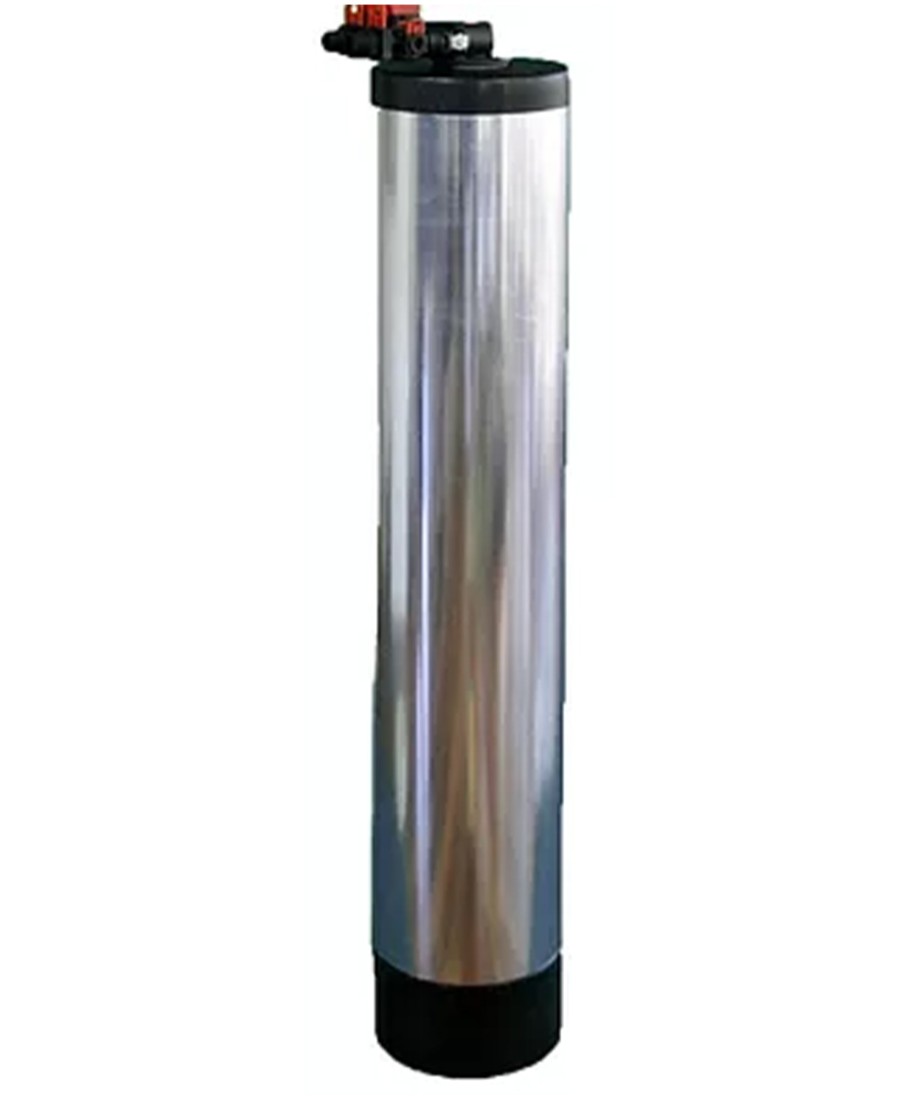 Salt-Free Water Softeners
When you live in Southern California, handling the water can be challenging. Over time mineral buildups can clog pipes, ruining water heaters and faucets. With San Diego Pure Water, you don't have to worry about that kind of thing happening to your pipes or appliances. San Diego Pure Water is your one-stop-shop for all your water treatment needs. We have a line of Salt-Free options specifically designed to remove chloramines, chlorine, and more contaminants from San Diego tap water.
Other water purification methods are salt-based, which may lead to higher sodium intake levels. San Diego Pure Water is proud to offer Salt-Free Options to San Diego to provide the cleanest and healthiest water possible for your home. These systems are designed specifically with San Diego's water in mind. They'll protect your family from hard water problems while removing the contaminants that make cleaning your skin, hair, clothes, and house more difficult.
Get In Touch