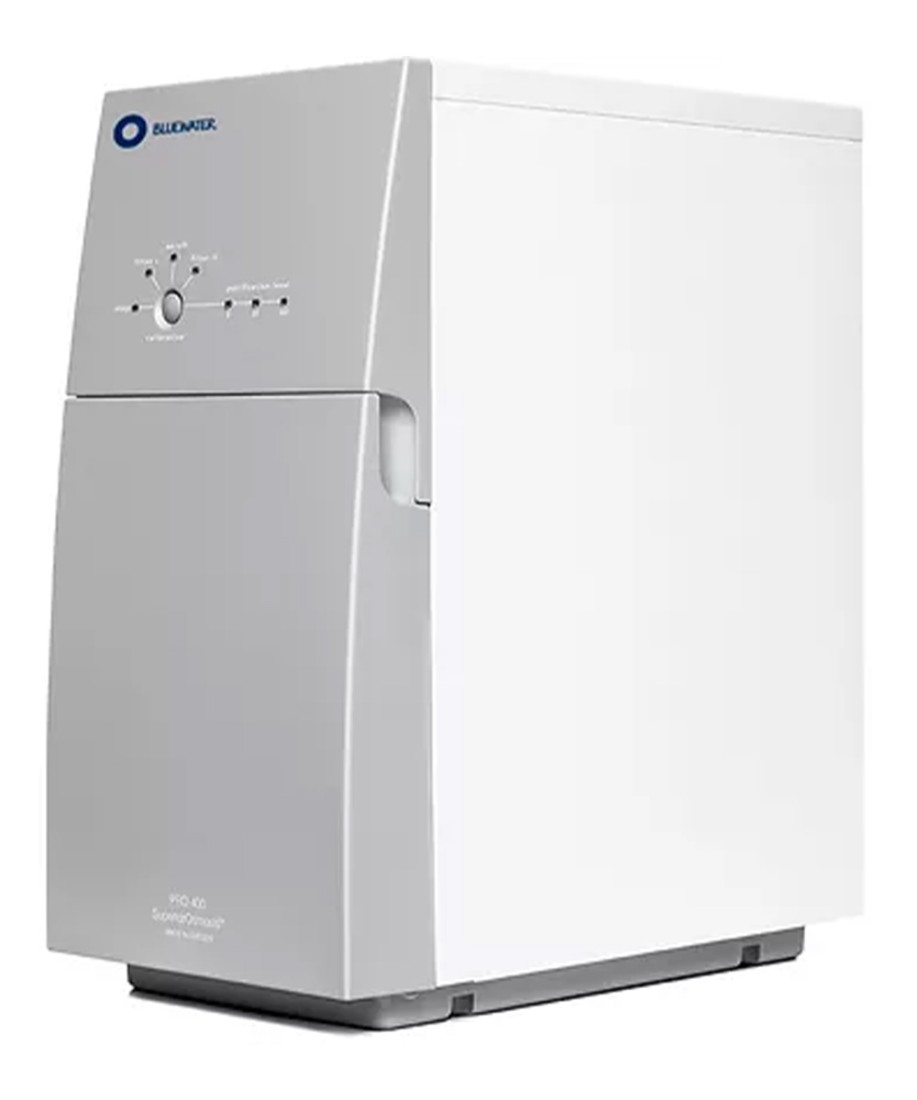 Reverse Osmosis Water Filtration System Installation & Maintenance
---
Reverse osmosis (RO) is widely considered one of the most effective forms of water filtration on the market today. Not only does it filter out unwanted materials from your water, but it creates great-tasting water. Here at San Diego Pure Water, we sell and install top-of-the-like reverse osmosis systems, backed by long warranties and maintenance plans.
San Diego Pure Water provides the best reverse osmosis water treatment solutions for your home. We sell and install a variety of these filtration systems that will keep your drinking water clean for years to come. We also offer a variety of other water filters, well water filtration systems, and free water quality testing.
If you're in the market for a reverse osmosis system for your home, you may be asking yourself what reverse osmosis is. Is reverse osmosis filtered water even safe to drink? As experts in all things water purification and filtration for over three decades, we're here to answer all of your burning questions.
Get In Touch
How does reverse osmosis water filtration work?
Unlike other forms of water purification, reverse osmosis systems don't add materials or chemicals to your water to target unwanted substances. Instead, reverse osmosis filtration works by pushing water through microscopically small filters, effectively removing everything but the water molecules.
Reverse osmosis systems are made of anywhere from three to six stages of filtration. This includes:
A sediment filter that removes visible sediment
A carbon filter
A semipermeable membrane that can remove substances that have dissolved into your drinking water
In fact, the filtration process in reverse osmosis systems is so effective that many osmosis systems will filter out beneficial minerals in your drinking water. Because of this, most systems run the water back over mineral beds to add those healthful minerals back into the water.