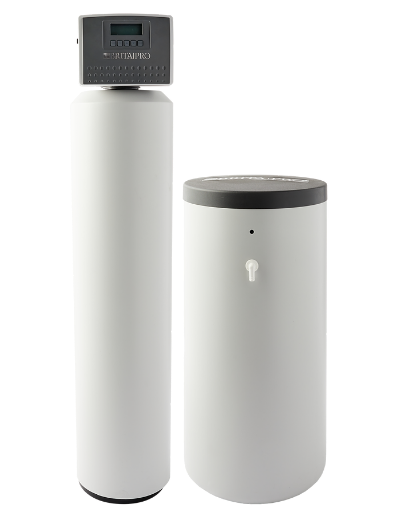 Our BRITA® PRO Water Filters
---
Are you ready to experience the luxury of pure water? We're talking 24/7, 365 days a year. No more worrying about what's in your water. No more worrying about what you're putting in your body. No more having to buy expensive bottled water because you don't trust your tap. When you install a BRITA® PRO filter and softener, you'll get all this peace of mind—plus save money on your water bill!
BRITA® PRO systems are designed with precision and care to remove impurities from all the water your family uses, from teeth brushing, bathing, and cooking, to dish and clothes washing.
BRITA® PRO systems are tailored to specific contaminants in your home's water supply. You can rest assured that every drop is pure and healthy for everyone in your family.
BRITA® PRO filters and softeners are engineered with the highest precision and are System NSF Certified in a world-class laboratory to ensure the highest quality and reliability.
Get In Touch